Artist Series (S) - Appreciation Level I - The Thin Veil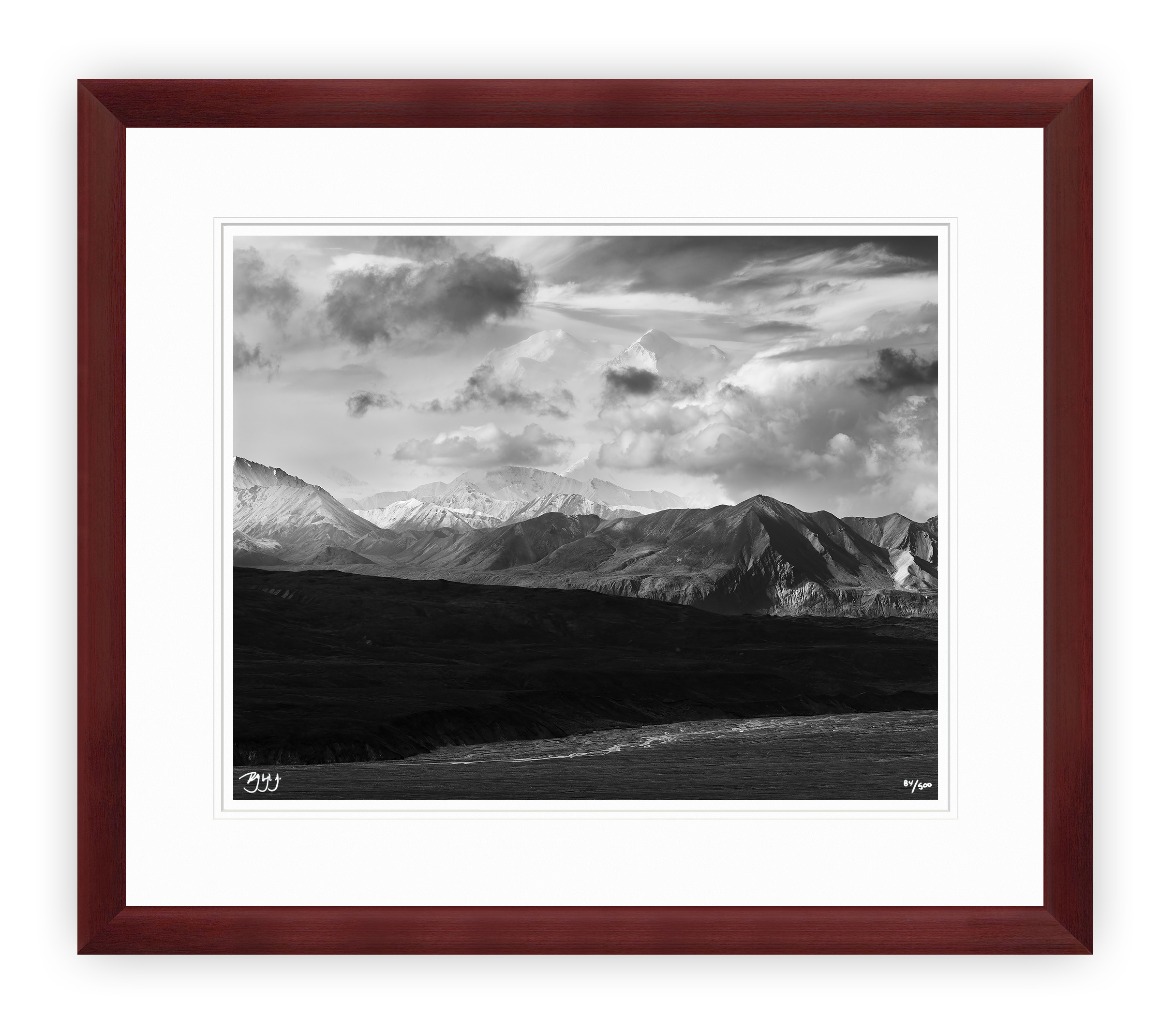 Artist Series (S) - Appreciation Level I - The Thin Veil
Artist Series / Large Artist Series
We offer Rodney's favorite frame choice, lovingly called the Artist Series, as a signature framing style. The framing is created exclusively for Rodney and cannot be purchased anywhere else.
Artist Series frames come in a standard and large size. The larger Artist Series frame has a thicker border, but is otherwise identical.
Artist Series frame style can also accommodate the KOA molding.
Artist Series pieces are framed using museum matte board.
Artist Series are available in Nature View Glass, as an option. This is an anti-reflection, UV protective glass that is a higher quality than any museum glass available.